You have a landscaping project in mind: a new flower bed, an in-ground vegetable garden, reseeding your lawn to make it look younger?
You need garden soil or sod and don't know how much you need?
Rely on our garden soil and sod calculator to avoid mistakes.
Steps: 
Take your project's measurements and enter them into the calculator.
Calculate the quantity of products required for your project.
With your numbers in mind, come to our store to pick up your material or communicate with us to schedule a delivery.
At Centre de Jardin Floréal, we offer a brown, weed-free, sterilized garden soil containing 30% compost for your outdoor landscaping projects.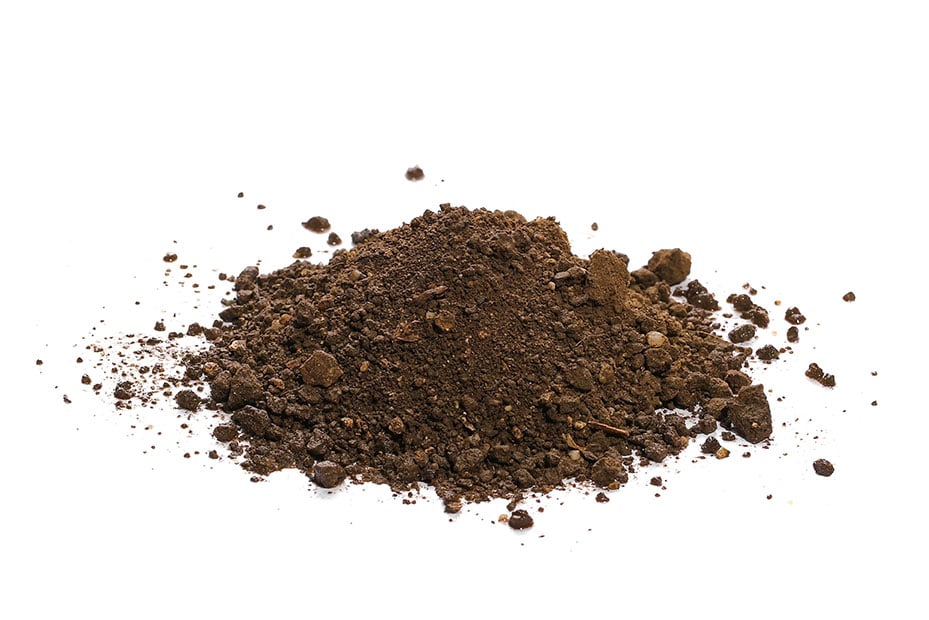 Sod, or turf as it is often called, is the ideal product to cover a surface quickly and efficiently. With its many benefits, turf is a valuable ally, especially in urban areas.
Treat yourself to a beautiful, green lawn quickly with sod.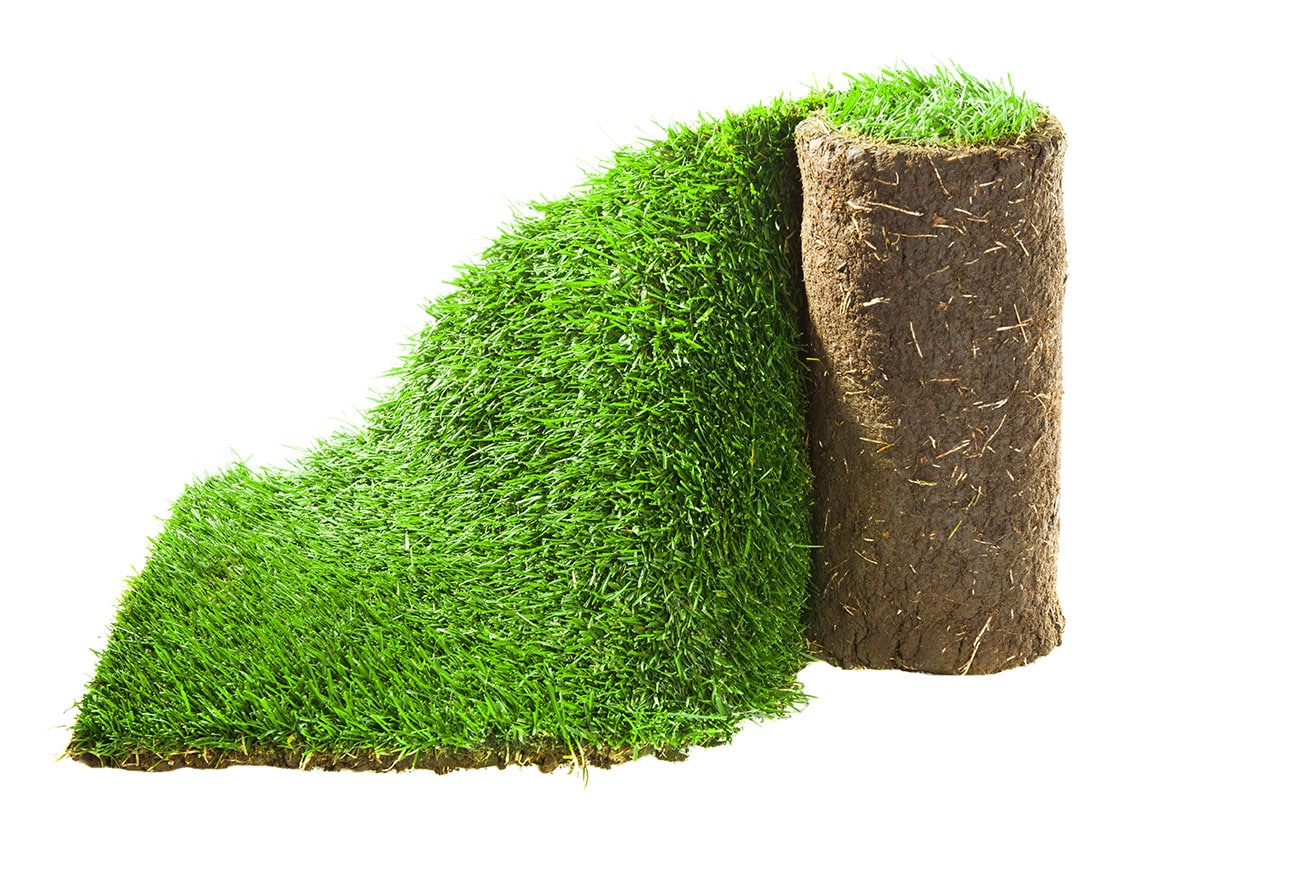 Would you like to get your order delivered directly to your home? We deliver everywhere in Quebec!