Potting and creation of floral arrangements services
Potting, repotting and floral arrangements the Floréal way!
VWould you like to provide your indoor plants with a new pot, so that they are less cramped? Or to have luxurious floral arrangements to put up on your patio, but you're desperately short on time?
No worries, our specialists can repot your plants, whatever their variety or size, and can even make custom containers. Call our team for the potting of your plants!
Make an appointment with our team by filling out this form!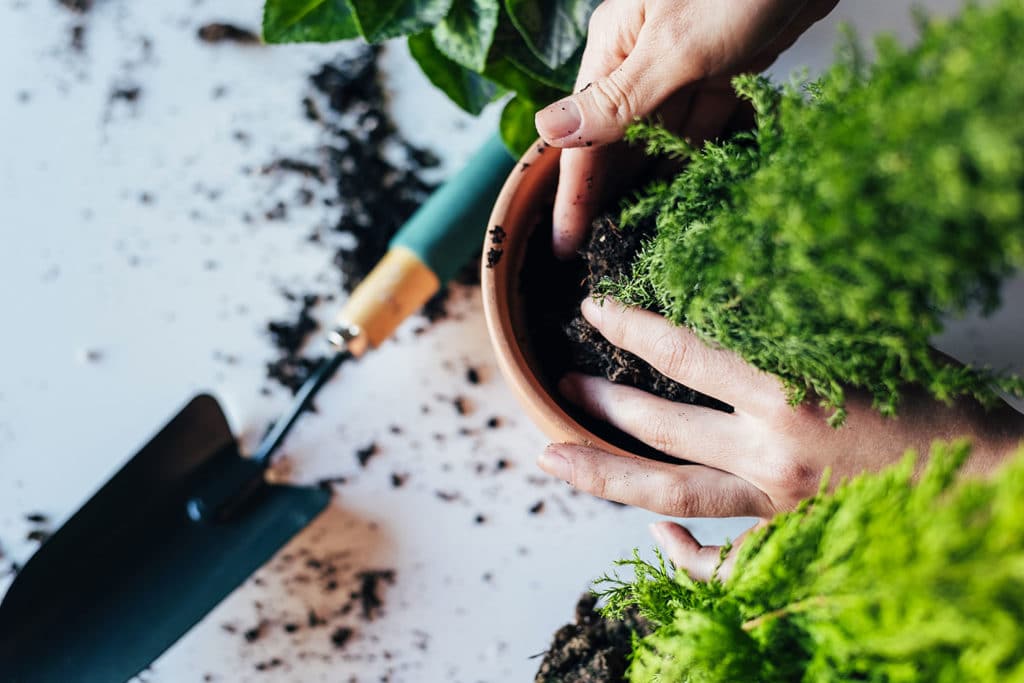 Centre de Jardin Floréal
2900 Curé-Labelle Blvd
Laval, QC, H7P 5S8