Centre de Jardin Floréal,
your horticultural experts in Laval
An unparallelled selection of plants and horticultural products in Laval
At Centre de Jardin Floréal, you will find all the plants you need for your indoor and outdoor gardening projects: green and flowering plants, vegetables, herbs, annual flowers, perennials, grass, trees, shrubs, conifers and more. Our nursery also offers all the horticultural products needed for horticultural success : fertilizers and compost, pots of all kinds, potting soils in bags or in bulk, seeds, garden tools, mulch, stones, etc.
Our team of specialists is waiting for you, ready to guide and advise you on your landscaping, your vegetable garden, or your urban jungle project you just came up with. We offer delivery everywhere in Quebec, and also offer planting services for your trees and floral arrangements.
Centre de Jardin Floréal: your horticultural reference in Laval!
At Centre de Jardin Floréal in Laval, in addition to having access to an unparallelled selection of green and tropical plants, perennials, annuals, vegetables, trees and shrubs, you also get the help from our garden center experts to help you create the landscaping of your dreams, in your own yard. Not only will they assist you in your choice of plants, our specialists at Centre de Jardin Floréal can help you with all your indoor and outdoor gardening projects. Do not miss our Christmas boutique to get inspired and fully live the holidays magic!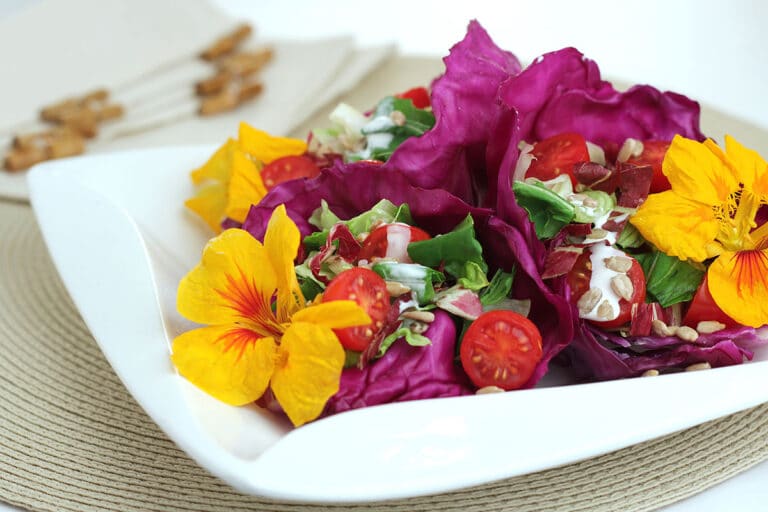 For a few years now, you've been growing your vegetable garden at home. In the spring, you rush to the garden store to get the
Read more »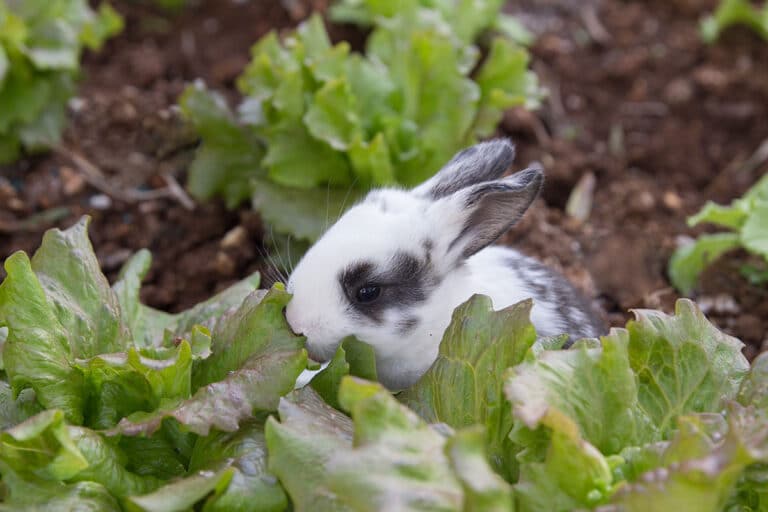 You have built a beautiful vegetable garden with the children so you can enjoy fresh vegetables this summer. Your beautiful garden is the pride of
Read more »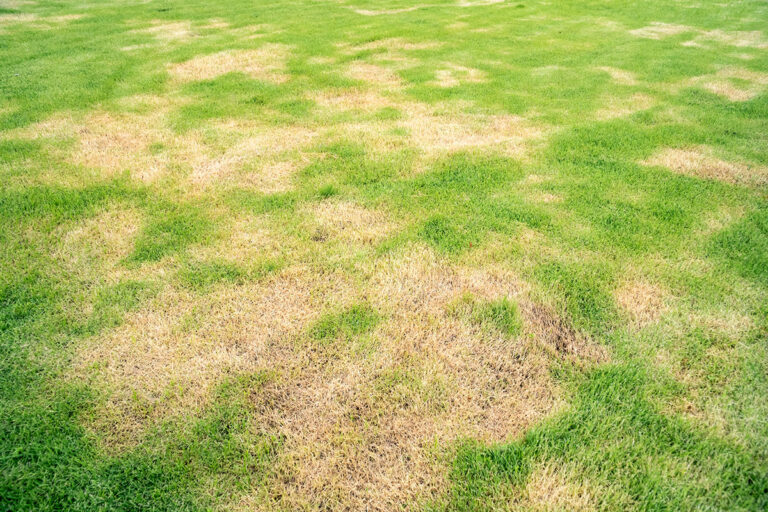 Your beautiful lawn, which was green a few days ago, has turned yellow and is drying out in patches (or completely)? What is going on?
Read more »
Floréal : the biggest garden centre in Laval!
Since its opening in 2019, Centre de Jardin Floréal has offered a wide selection of plants, garden decorations, and horticultural products of all kinds. It's the place to be for horticultural and gardening enthusiasts! You can also visit our Brossard branch, the Centre de Jardin Brossard, which has been offering personalized horticultural advice, quality products, and impeccable service for over 30 years. Come visit us at 6305 Grande Allée in Brossard
Follow us on social media