Unparalleled choice of indoor plants, perennial plants, shrubs, trees, and everything for your garden
Create the plant decor of your dreams!
Centre de Jardin Floréal in Laval offers you an extraordinary variety of plants. In our store, you will find everything you need to create the landscaping of your dreams, to your image. The quantity of annuals, perennials plants, shrubs and house plants available in our greenhouses will bring out the gardener in you!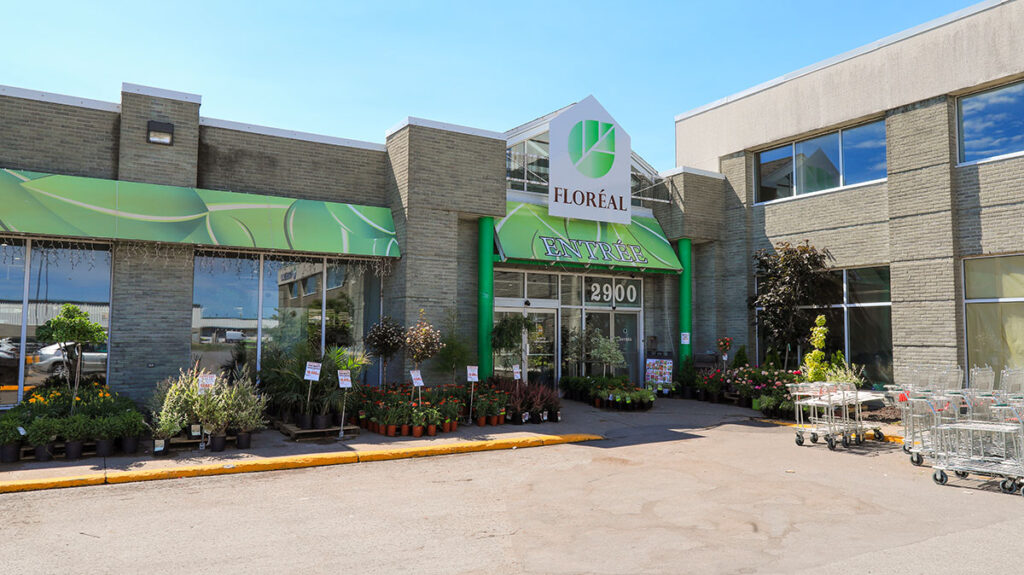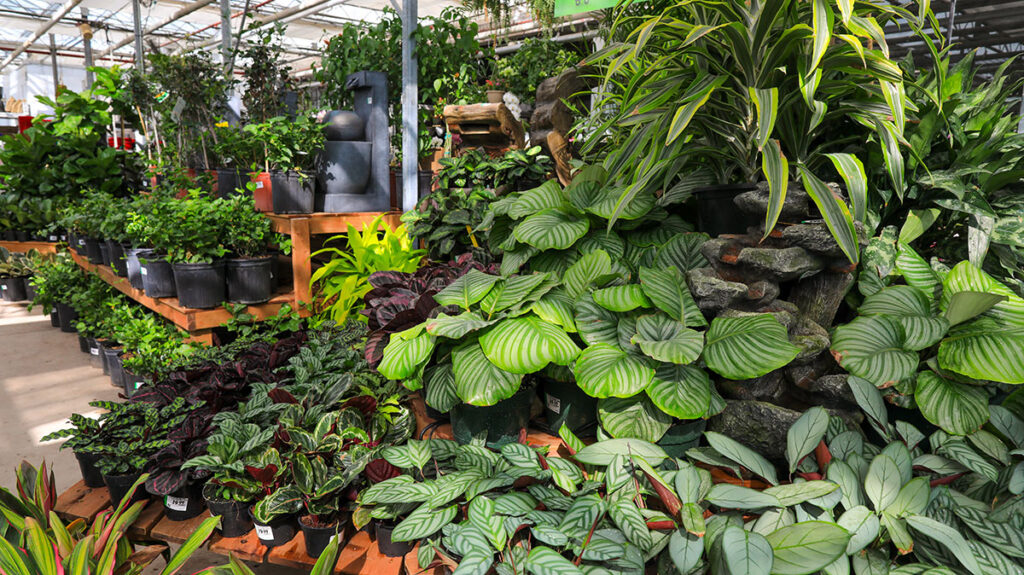 Tropical plant greenhouse
Browse through our indoor plant and tropical plant greenhouse; an impressive selection of plants that will grace your home all year long awaits you.
Let yourself be tempted by our decorative pots offered in several collections, each one more interesting than the next. Choose the perfect pot that will perfectly match your decor and take advantage of our potting service to install your plant the right way!
Visit our nursery where you will find all the trees, shrubs, rose bushes and perennials flowers you need to complete your flower beds, or to give your landscaping a facelift. We also have a selection of mature trees that allow you to enjoy your garden without delay. Don't know what to choose? Call our experts who can advise you so your environment reflects your personality.
Not enough room in the car to bring everything? No worries: we deliver everywhere in Quebec.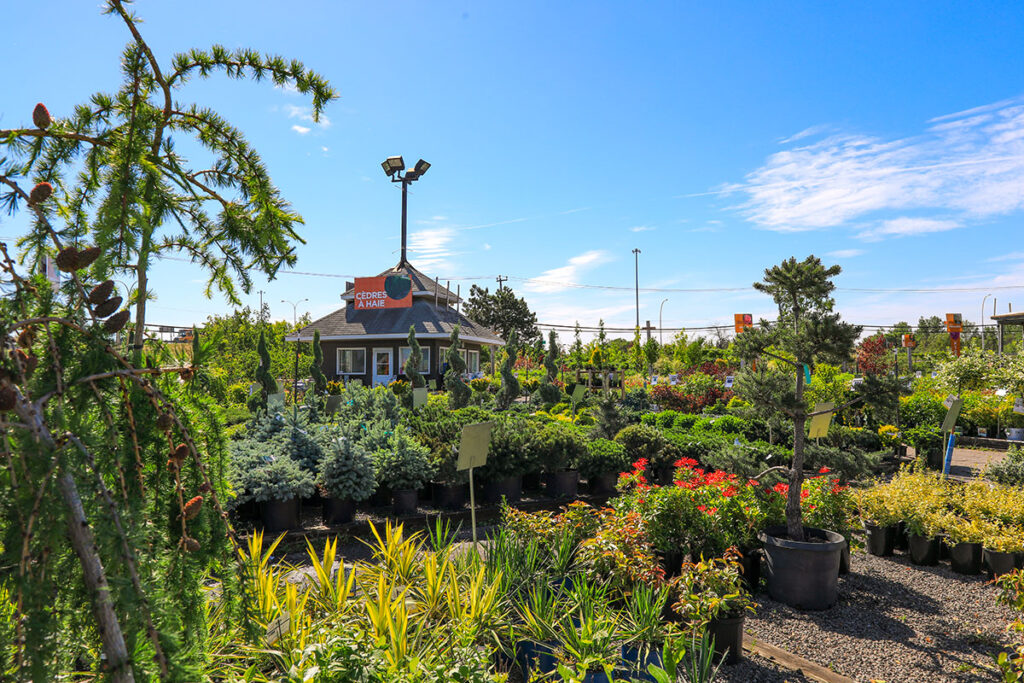 Urban agriculture has been on the rise for a few years. You would like to feed your family with tasty vegetables coming directly from your garden? We have what you need! From seeds to seedlings, our selection of vegetables and herbs will allow you to create a garden bursting with flavour.
Want to add some fruits? Our fruit trees and shrubs and our berry bushes will delight everyone!
Whether in the nursery or under the shade house, we have an impressive choice of annual and perennials flowers of all colours and for all types of sunlight. It doesn't matter if you're looking to complete a flower bed, create a new one, decorate your patio with planters bursting with beauty, we have what you're looking for.
Don't have a green thumb? Don't let that stop you from gardening. Our plant and landscaping specialists can come to your home and carry out your projects with our planting service. Get a quote now!